Jersey
Producing the best materials for you to experience the perfect way to wear a jersey, looking stylish and affordable price for those whom adore them.



Boots
Producing the Boots since 2005 and starting to evolve years to years to become the best boots product in the world.



Rugby Equipment
Supply the best items in rugby world for all rank of player eventhough some shop sell the same thing but this shop always the first choice for them.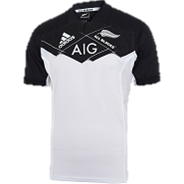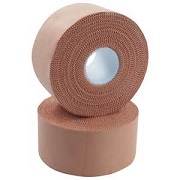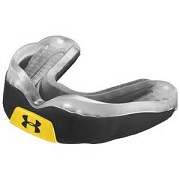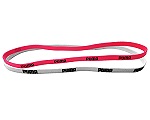 Back to Top