CAKELICIOUS.CO

ABOUT US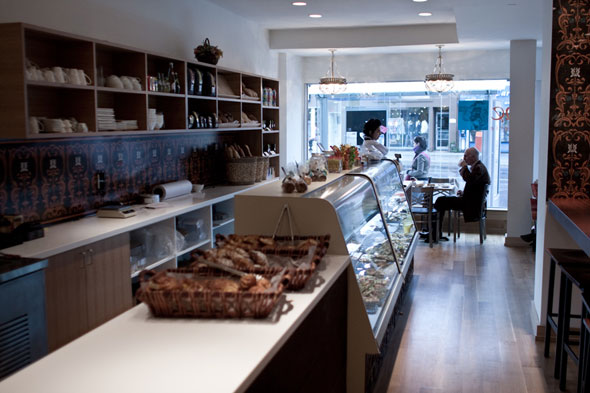 Based in good ol' Cakelicious is the sweet creation started in December, 2012 by a girl named Nurin Izzah. Professionally, I am an engineer at a private company. Personally, I enjoy piano/music, photography, traveling, coffee.. coffee.. coffee. I can vividly remember growing up wanting to be a Baker or Chef when I was "younger" because i do really like to bake. Having then thought that would certainly be an eternity away, I would have tons of time to plan it out perfectly. I would create a bakery. I spent countless hours creating blueprints, menus, franchisee agreements (seriously). My featured item began as the World's Most Amazing Mirror Glaze Cake.
The sincereness that a chef puts into preparing a meal or confection, those whom join together to share it, the moments of failure and success. It all ends up being worth it in the end. Seeing those around you as happy as a Peep on Easter, laughing and enjoying the company that the food and the Chef (that's you!) have facilitated. There just isn't anything better!
I can't thank you enough for visiting my tiny pantry on the web. I'm just a girl trying to pass along some tasty happiness.
| Stores Name | Location |
| --- | --- |
| Cakelicious.co | Taman Melawati, Kuala Lumpur |
| Cakelicious | Kuala Lumpur City Centre |
For further details about us,you are kindly can contact us through :

012-3456798 (mobile phone)
Email us at cakelicious@gmail.com

OUR GALLERY